Perfect Hairstyles for Aging
While some women embrace their graying hair or newfound wiriness, others yearn for the days when their hair was thicker, glossier and healthier.
There are plenty of hairstyles out there that can help you achieve the look you're after, regardless of your age. Older women can go for a classic bob or pixie cut, which is stylish and easy to maintain. Or, if you're looking for a more dramatic hairstyle for older women, try a short and sassy cut with layers or playful curls.
Whatever style you choose, remember that confidence is the best accessory, no matter your age. So rock your new 'do with pride and watch as heads turn!
Are you an older woman looking for a new hairstyle? If so, you're in luck! Here are 10 of the best ones:
1. Voluminous Lob with Some Layers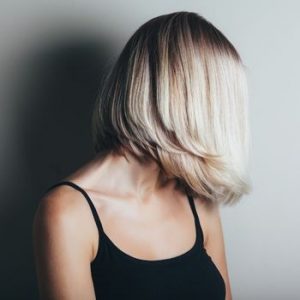 A voluminous lob with some layers is the perfect hairstyle for older women. The layers help to add texture and volume, while the lob gives the hair a touch of drama. Plus, this hairstyle is easy to maintain and can be styled in various ways.
It gives a proper lift to the crown but instead of a middle partition, go for a side partition as it won't flatten them.
2. Loose Curls on Short Bob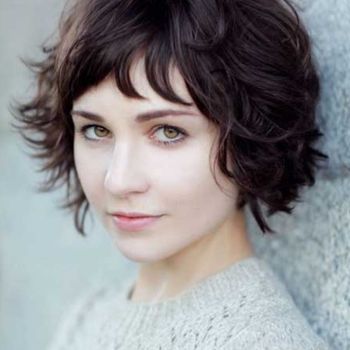 There's something about a loose curl on a short bob that screams "sassy older woman." It may be the way the curls frame the face or the air of confidence that comes with rocking this hairstyle. For this reason, loose curls on a short bob are a hairstyle sure to turn heads.
And while it may not be suitable for everyone, it's a hairstyle worth considering if you're looking for something different. You can use a curl-enhancer to control frizz.
3. Edgy Pompadour Pixie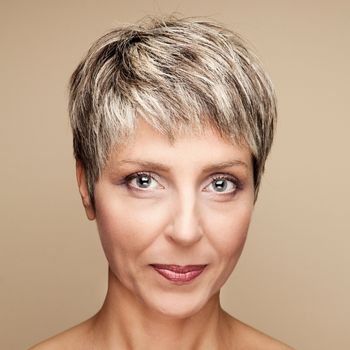 The edgy pompadour pixie is one of the perfect hairstyles for older women who wish to look fabulous and dramatic. This hairstyle is achieved by adding height to the hair on your head's top and then sweeping it back. The hair on the sides is trimmed short, and the back is left long.
Make sure to blow-dry the top hair and define its look using a pomade. It will not only define the cut but also hold the hairstyle in place. The edgy pompadour pixie is an excellent way to add drama to your look and a great way to make a statement.
4. Layered Long Bob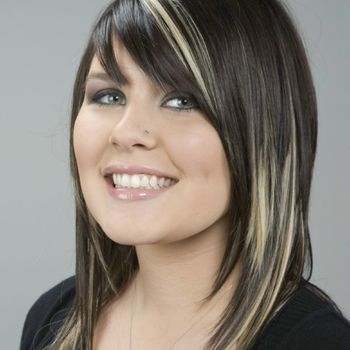 This hairstyle is for you if you have thinner, lifeless hair. It can help give the appearance of fuller, healthier hair. And, because it's layered, it can also help add some volume and texture. Plus, it's a trendy hairstyle that will make you look like you're keeping up with the times.
5. Pixie Shag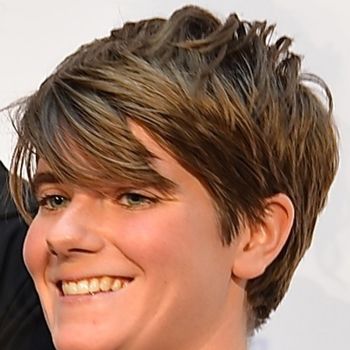 Pixie shag is a hairstyle for older women that can help them look years younger. It's a short, sassy style that can be worn in several ways: with glasses, bangs, or a scarf. No matter how you wear it, pixie shag is sure to turn heads and get many people talking.
6. Wedge Cut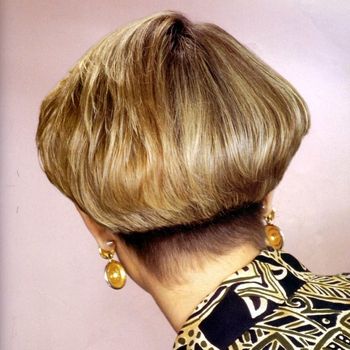 The wedge cut is easy to maintain and can be styled in various ways. The key to this hairstyle is to create a wedge-shaped layer of hair at the crown of the head. Use a comb to create a diagonal parting from the hairline to the nape of the neck.
Then, use scissors to cut the hair at an angle, starting from the back and working your way forward. Finally, use a brush to smooth out the hair and create the desired shape. The wedge cut is a versatile hairstyle that can be worn formally and informally.
7. Textured Choppy Bob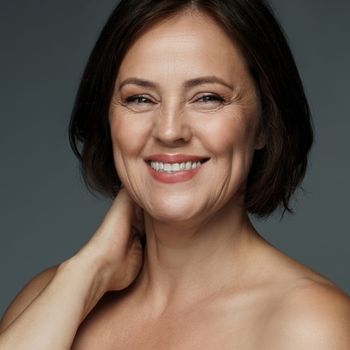 Are you looking for a hairstyle that is both stylish and age-appropriate? If so, consider a neck-length textured choppy bob with subtle layers. The choppy layers add texture and interest, while the texturized hair gives the hair a bit of extra volume, putting this as one the better hairstyles for older women.
And best of all, you can easily achieve this hairstyle with little time and effort. However, do consider that this cut needs heat-styling more often than others.
8. Edgy Asymmetrical Bob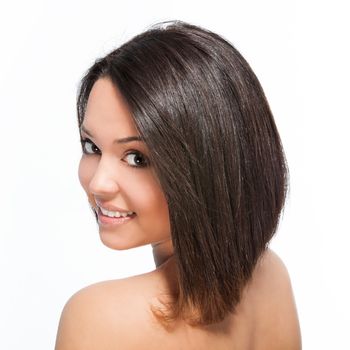 There's no denying that an asymmetrical bob is a hairstyle for older women. It's not only because it looks good on us but also accentuates our best features and takes years off our appearance. The key to pulling off this hairstyle is to find the right balance between edginess and sophistication.
You don't want to look like you're trying too hard, but you also don't want to look like you need to try harder. You'll be sure to turn heads with your new hairstyle if you find that sweet spot.
9. Short Feathered Cut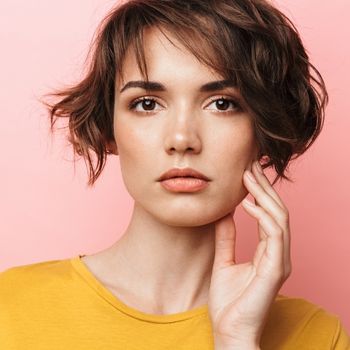 A short feathered cut is an excellent option for older women. It's easy to style and maintain and gives you a polished, sophisticated look. Getting the length and layering right is the key to pulling off this hairstyle.
Too short, and you'll look like you're trying too hard to stay young. Too long, and you'll look like you're desperately clinging to your youth. But get it right, and you'll look chic.
10. Permed Hair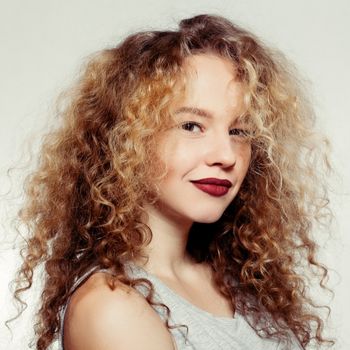 This style is for everyone. Yes! Even if you are above 60. All you need to do is go through the process of perming with the hair length you already have; this will make your hair look fuller and voluminous.
So keep that flat, dull looking-hair aside, and get your hair permed. It's fun to wear such a hairstyle!
Conclusion
After filling much in your plate, we've finally concluded our 10 best hairstyles for older women. We hope you've enjoyed the journey as much as we have. We've covered all the bases, from sleek and sophisticated to wild and wacky. So now it's time to take our final curtain call and say goodbye.